Tips on Moving to Another City Alone
When you live alone, nothing ties you up to a certain place and you can move to a new city and state easily. However, moving alone is associated with many challenges as all the responsibilities for the process lie on the shoulders of one person. It is a reason why you should start planning the relocation in advance and consider all the important issues. There are 10 simple but incredibly useful tips on how move alone in a seamless and easy way, so look through the following list carefully.
Make up a checklist
The first challenge for the persons who are planning to move is what to take with them. In fact, the list can be rather long and usually consists of several chapters including clothes, cosmetics, dishware, and many other things. If you are afraid to forget anything vital, look through the following list and compare it with your own.
Plan your moving budget
Moving always requires extra expenses and the first thing you should decide is whether you really can afford to move. Finding a new home, transportation, packing, and loading, tickets, inability to earn your living as soon as you arrive are only some services to pay money for. You should plan what amount of money you will need to spend on average for a moving and add 10% over for unpredictable expenses.
Schedule your relocation
Moving cannot be a spontaneous decision as it is a responsible stage of every person's life. That is why you should make up a plan and complete the tasks set according to the schedule created. You should not only set up the moving date but also prioritize the goals set and define adequate timeframes for the completion of every goal.
Take only the most needed things
Many people make a huge mistake taking absolutely everything and never using some of the items moved. That is why you should think twice and re-check the list of items you are going to take for several times or you will pay for moving things that are not necessary at all. Is it reasonable?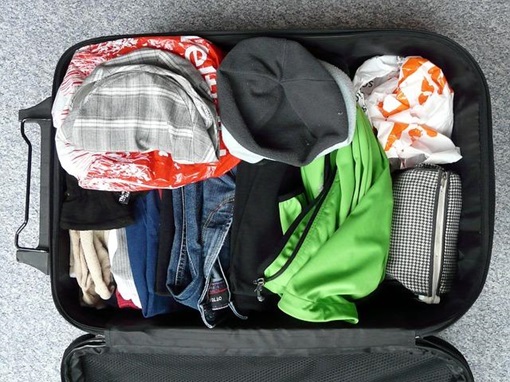 Choose a full-service moving company
Professional assistance is a necessity of you move alone. Who else will assist you with packing everything, loading it in the vehicle, and transporting to another city? However, you must be attentive choosing movers. It is better to choose a full-service company with no hidden fees. To make the only right choice, try to find high-quality moving company and compare the options that are available to you, so you will find the most suitable variant.
Research a new area on the web and get acquainted with friends
If you move alone, you should realize that in your new destination, there will be no one to talk to or ask for help. That is why you should think about it beforehand. You can get acquainted with new friends from this city on the Internet, communicate with them, and meet them in person when you arrive.
Another important task is to research the new area at least on the map not to get lost and be able to find all the important destinations you might need (e.g. supermarket, drugstore, bank).
Find a dwelling
It is natural that you will need a home to live in after your relocation, so it must be found before you take all your belongings and move out. Otherwise, you will need to hire a storage unit for some time and live at someone's home or hotel. Experts advise lonely people to team up with someone local and share an apartment or home. It is cheaper than to pay for everything alone and you will get a chance to learn more about the city you have just moved to.
Send your resume and get employed
Of course, you can live for some period of time spending money you have saved earlier, but it is natural that your next step must be to find a new job to earn your living. You can look through the vacancies on the web and send resumes a week before the planned move. It will increase your chances to get a job faster.
Say goodbye to your relatives and friends
Whether you move out for the first time, leave your native city or town, or just a city where you have lived for a certain period of time, you undoubtedly have friends or relatives. Never forget to warn them about your plans and say goodbye to all of them. You can also take their contact information and connect with them when you leave.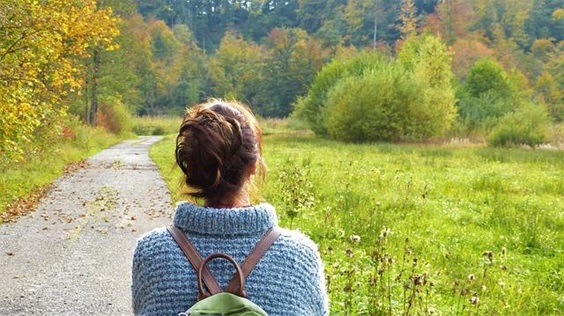 Focus on the benefits of the relocation
Moving alone to a new place is associated with many negative emotions. For a start, you might feel absolutely lonely, homesick and fear everything new. To cope with these troubles, try to keep yourself busy and find positive sides in every aspect of a new life. You will overcome relocation stresses and feel more confident in the new city.